Support Ministries
Christian Counseling Center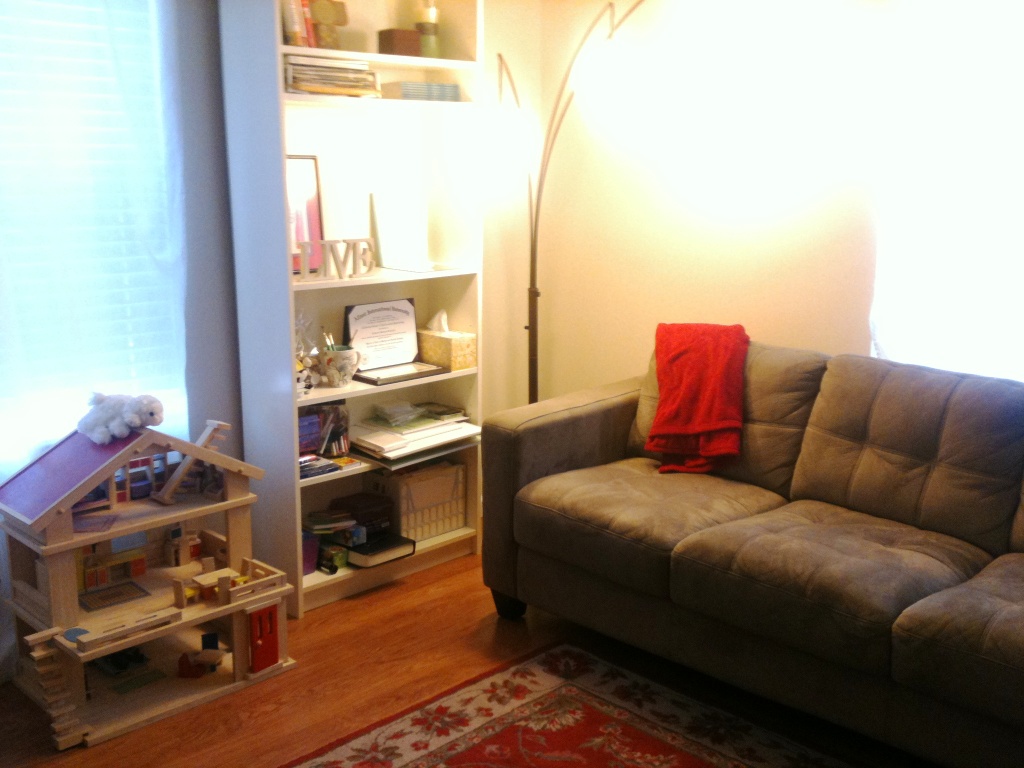 The Counseling Center is located in the offices of Keturakat Hall at Community Lutheran Church and is staffed by Mrs. Katy Sensmeier- Licensed Marriage and Family Therapist MFC #49789. Katy earned her undergraduate degree at Valparaiso University. Later, Katy earned a masters degree through the California School of Professional Psychology at Alliant International University in Marriage and Family Therapy and then worked for Center for Community Solutions as a Staff Therapist. Specific experience includes issues of anxiety, depression, bereavement, PTSD, pre-marital, marital, domestic violence, sexual assault, and life transition, among others.
Katy's private practice provides psychotherapy for individuals, couples, children and families. Through her personal and professional experience, she believes God created us with the innate ability to heal. Just as as our physical scrapes and bruises heal when tended to and cared for, so can our mind and spirit. If these wounds go untreated, we may find ourselves with more painful symptoms and feel debilitated and hopeless. When tended to, we can grow, learn, and heal psychologically, emotionally, relationally, and spiritually.
Because counseling requires a great commitment of time, money, and energy, it is importat to feel comfortable with your therapist. Please feel free to call Katy or schedule a twenty minute free initial consultation with any questions you may have regarding the therapuetic process and her theoretical perspective. For rates and scheduling information, contact Katy at (760) 419-9596 or .
Stephen Ministry - One-to-One Caring Relationships
Through one-to-one caring relationships, those who are hurting receive the love and care they need for support.
Is life more than you can handle alone right now?
Are you adjusting to a new job, change of marital status, a serious illness, the death of a loved one, or a recent move?
Are your health, attitude, or relationships suffering?
Would you like to have someone in your life who really cares?
Everyone has gone through difficult times. Having someone who cares, listens, and shares God's love can help you get through the confusion, stress, or loneliness you may be experiencing. A Stephen Minister is a lay person who has been trained in how to provide distinctly Christian care and who takes the time to really listen. The relationship, the conversations, and the visits of the Stephen Minister and care-receiver are kept in the strictest confidence. If you are interested in receiving care from a Stephen Minister, please contact or call the church office.
Flower Delivery Ministry
A wonderful group of volunteers delivers flowers weekly to shut-ins, hospitalized members, and those recovering from surgery. If you'd like to help deliver flowers, please contact the church office at (760) 739-1650 or Penny Andersen and Lucy Johnson.
Cooks on Call
Our church provides meals to families in the church who are in need following a surgery, illness, or birth. If you'd like to volunteer to bring meals, please contact the church office.
Prayer Chain
If you have a prayer request that you would like shared with other members of our congregation, please or call the church office.
Prayer Quilts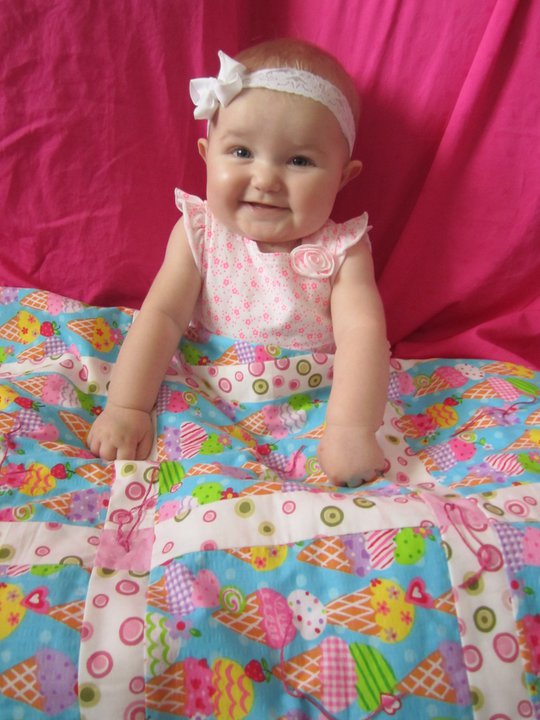 The prayer quilts are an outreach ministry that combine the gift of prayer with the gift of ahand-tied quilt. The purpose is not to make and distribute quilts, but to promote prayer through the use of quilts. A heavy thread is used to take stitches through the quilt layers, and the ends are left free to be tied with a square knot. As each knot is tied, a silent prayer is said for someone in special need, who then receives the finished quilt and is literally "covered in prayer". If you know someone in need of prayer or a prayer quilt, please contact or call the church office.

Parish Nurse
If you are undergoing surgery soon or have health concerns, consider a visit from our parish nurse. She is a volunteer staff member who supports the spiritual, emotional, and physical health of our congregation. Please visit the Health and Wellness page for more information about health services.